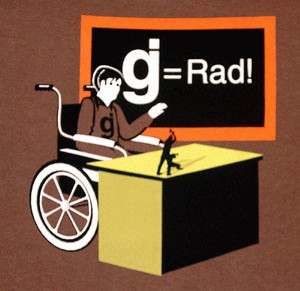 When Glassjaw comes on at work I feel bubbles of hate and happiness because that's how I always listened to them. A fuckyouIfuckinghateyoubutatthesametimeloveyou. A coworker told me his girlfriend is goint to ATL to see Brand New and told him Glassjaw was touring with them.
Weird. Why tour with Brand New? What's so special about BRAND NEW.
Get this though, Glassjaw is only touring on the east coast. Darn you.
November 15th Philadelphia, PA - Electric Factory
November 17th Boston, MA - House of Blues
November 18th Boston, MA - House of Blues
November 20th Montreal, QC - Olympia De Montreal
November 21st Toronto, ON - Kool Haus
November 22nd Toronto, ON - Kool Haus
November 24th Rochester, NY - Main Street Armory
November 25th Wallingford, CT - Chevrolet Theatre
November 28th Uniondale, NY - Nassau Veterans Memorial Coliseum
Oh well, I saw them once so I'll wait till they get the balls to find time to come back. :)
I found The Clash t-shirt at work for $9.95 and since I come with a sweet discount I paid $6.57